10 Latvian startups to watch in 2022
After two years of #PandemicLife, online-only events, and severely restricted in-person networking, it gets hard to keep up with the latest hot startups.
As we enter 2022, we're particularly interested in taking a look at the next generation of startups that are going to make it big.
What's the methodology?
We've omitted the usual suspects – the household startup names that are already known either for their funding rounds or impressive market performance. Instead, we're focusing on startups that we, the Labs of Latvia editorial team, expect to do great things this year, based on demonstrated traction.
1. Supliful – on-demand supplement fulfillment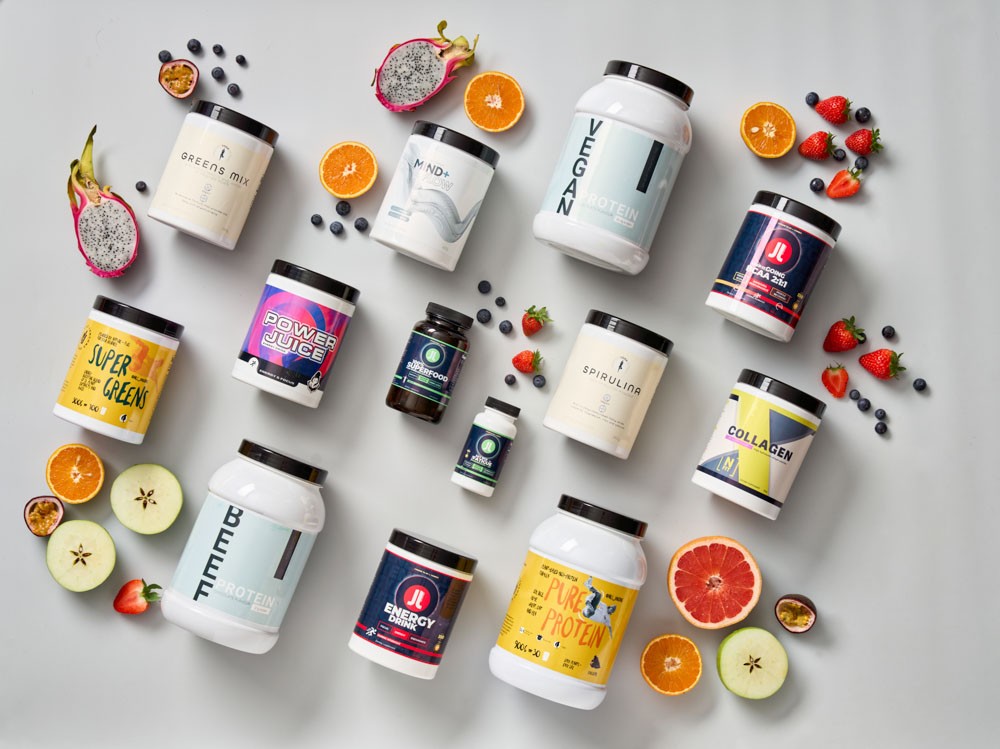 Supliful was founded in 2021, but is already making waves. With a €400k+ pre-seed funding round in their pocket, a quickly-growing team (with promised shares to all employees), and features in The Next Web and Men's Journal, the startup is already making a splash.
The startup offers to help fitness influencers develop their own branded line of supplements. This is part of the next generation of on-demand startups, which now seem to be Latvia's hallmark.
2. Azeron – the gaming keypad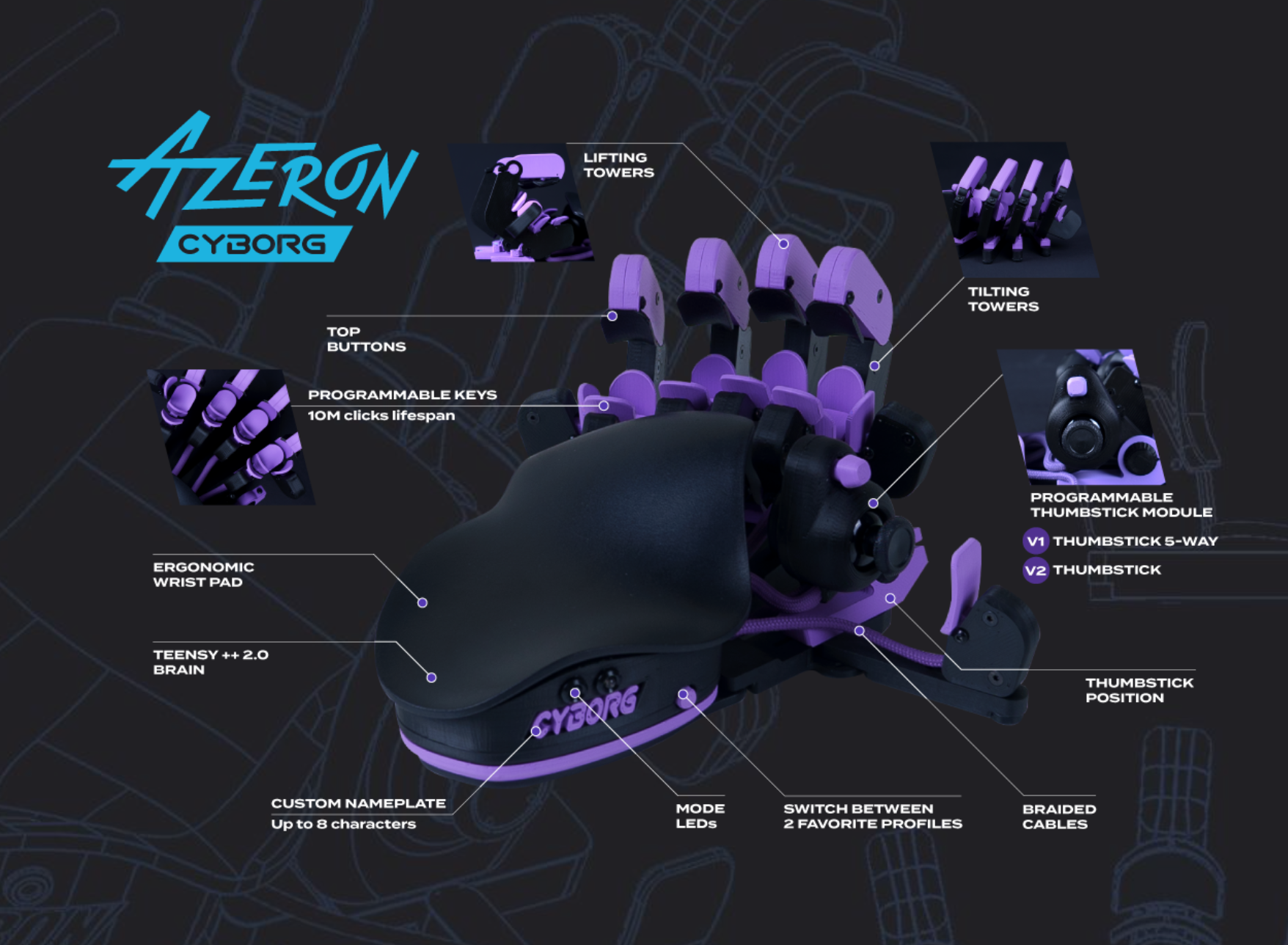 While Azeron has been around for a while, 2021 marked their year of finding their place in the market. They hit 15,000 devices sold, and are exploding among gaming influencers. Their users are massively passionate about the product – just search "azeron" on YouTube or follow them on Twitter for the avalanche of reviews.
Azeron is an ergonomic and customizable keyboard that lets gaming enthusiasts use specific gestures or access certain keys to perform faster and improve their results. The startup has spent several years developing their product, and have landed on successful iterations that are now sold through their website.
3. SetupAd – programmatic advertising platform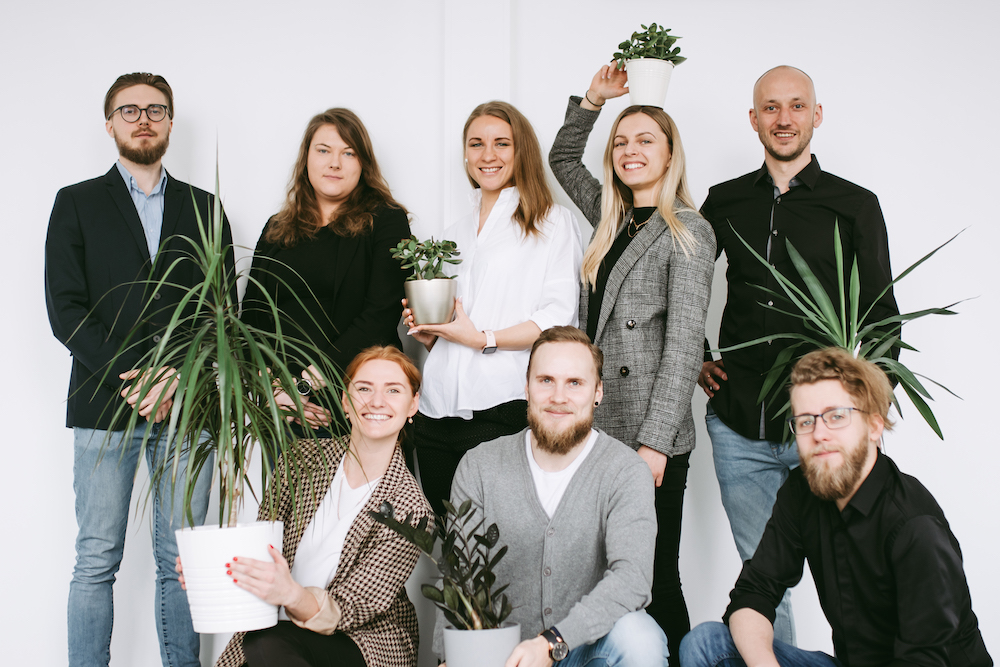 The platform that helps websites choose who to sell their ad space to, literally makes their clients money. With some clients seeing double in ad revenue by using SetupAd, it comes as no surprise that the company is looking at increasingly growing revenue. In 2021, their revenue exceeded €10M.
As an entirely bootstrapped startup, SetupAd has managed to stay under the radar of most, quietly building and growing in an office that used to be a floor above TechHub Riga. In 2022, we expect to be hearing a lot more about this success story.
4. Whimsical – the visual workspace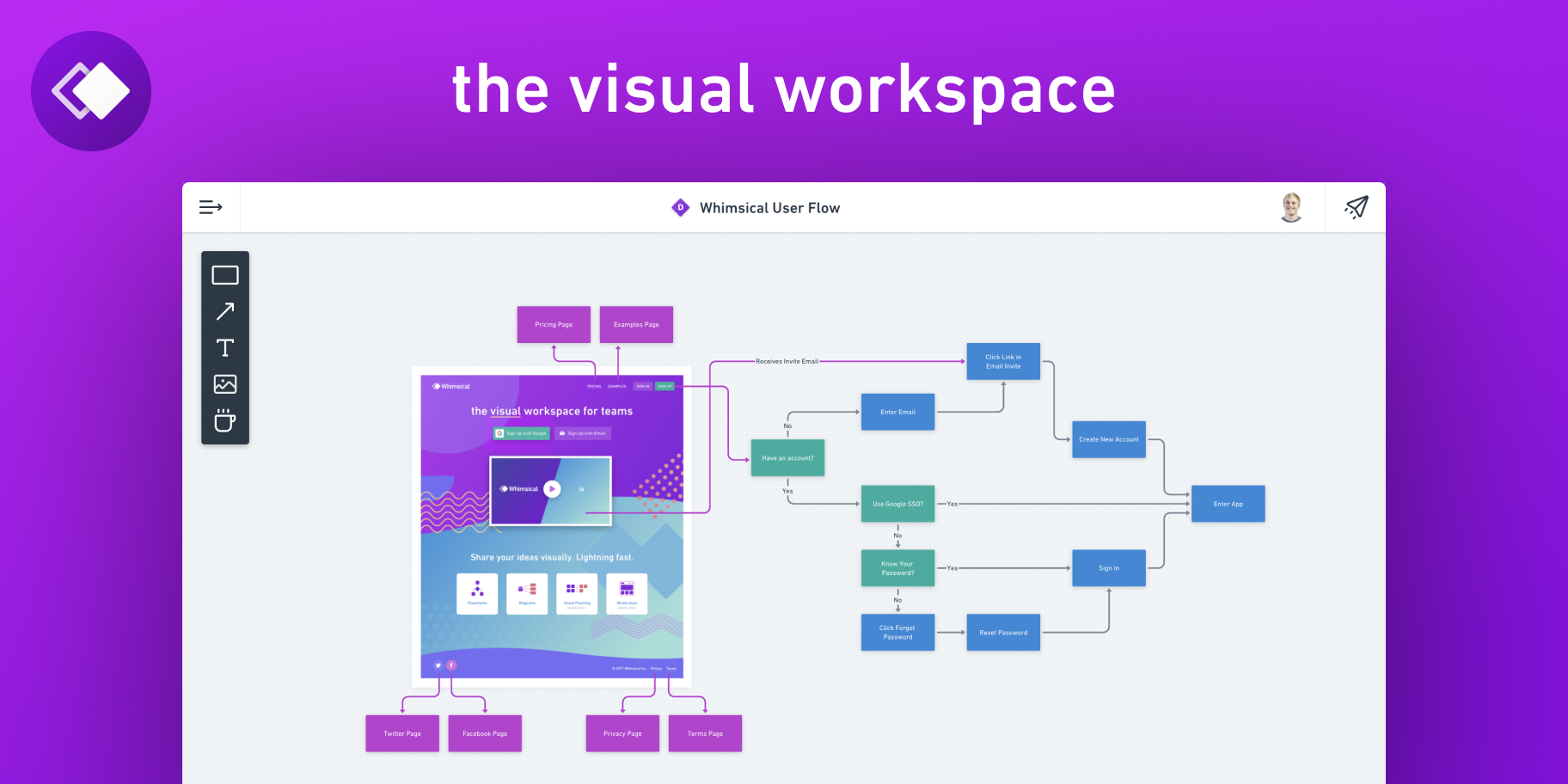 Whimsical took the world by surprise by announcing a whopping €30M investment round in 2021, led by Accel – a venerable American VC fund. With several millions of users, including high profile companies such as Intercom, Netflix and Twilio, the startup seems to have gotten it right.
Looking into 2022, we're expecting Whimsical to kick it into high gear and put that funding round to use for some major growth.
5. Longenesis – biomedical research platform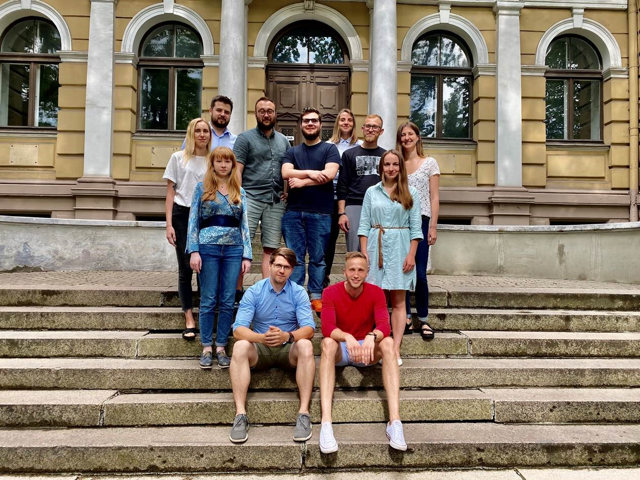 Having been the winners of last year's TechChill 50 Founders Battle, and then announcing a €1.2M seed round just a few months after that, Longenesis has been reaching milestone after milestone.
With offices both in Europe and Asia, the startup has been making consistent strides towards developing a product that the medical research market really needs, as demonstrated by the various accolades they've received and scientific studies made possible, all laid out on their social media pages.
6. Solfeg.io – music education app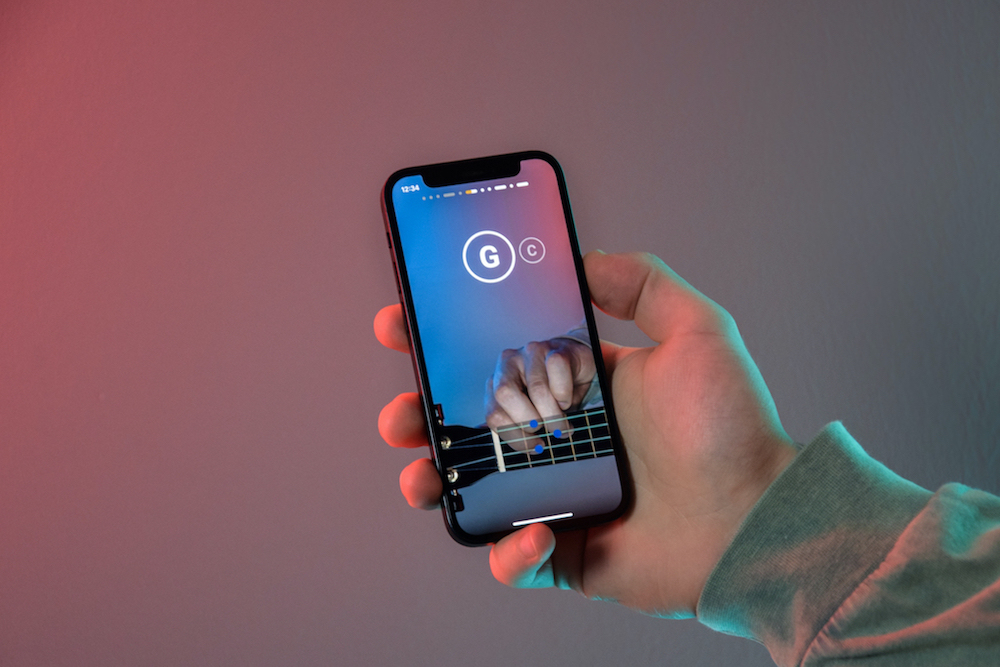 Solfeg.io is a startup that's been around for a while, but has now really found its footing and is ready to reap the benefits of that hockey stick growth.
The app is now used in more than 15,000 schools in 117 countries. Every month, Solfeg.io is registered in 450 more schools.
A true ecosystem success story, the startup has worked its way through hackathons and accelerators, now to have raised €880,000 from a variety of VC firms and angel investors, including startup founders Artis Kehris and Gatis Dukurs from Printify, and Jānis Šlēziņš from Vigo.
7. Abill.io – Company-as-a-Service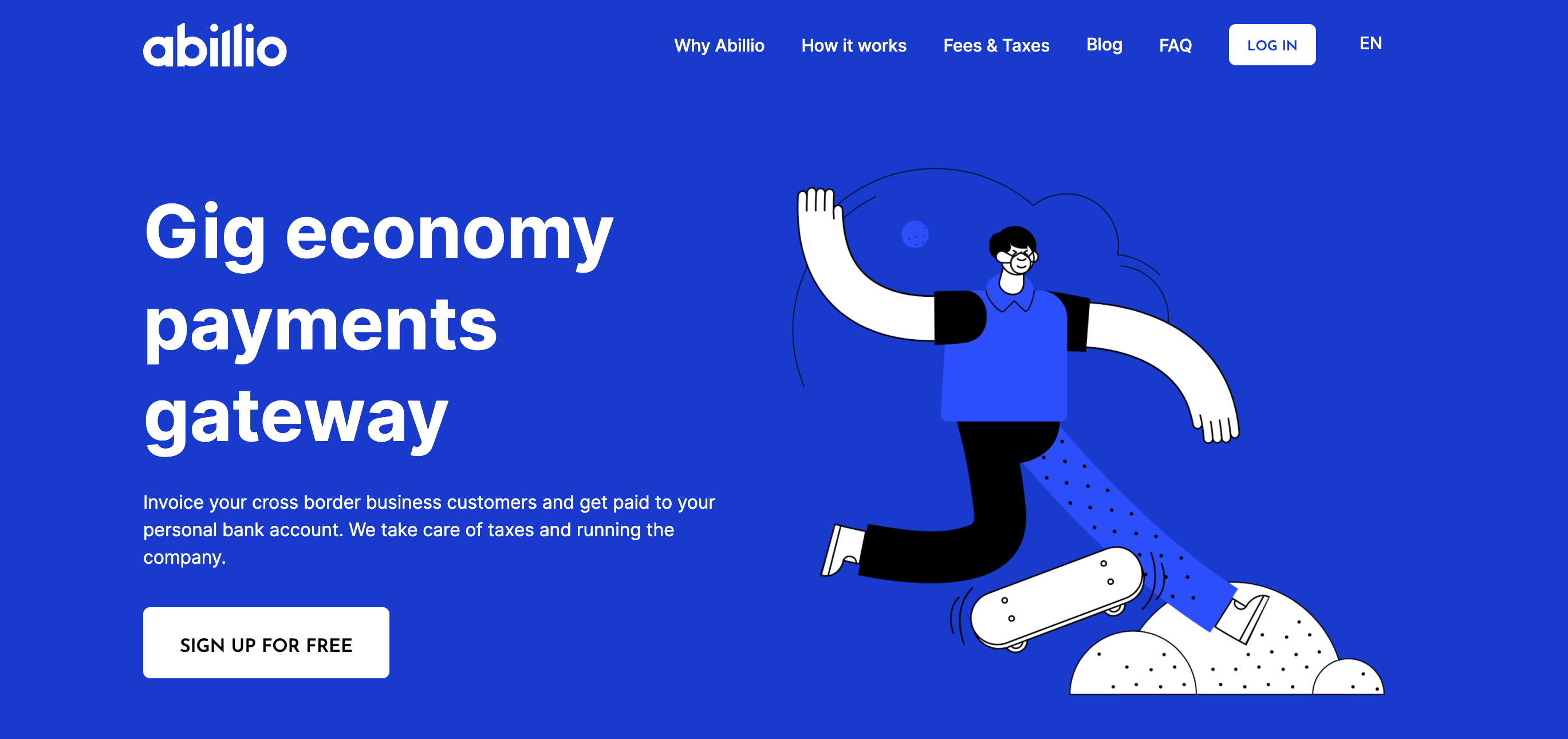 As a startup that makes freelancers' and gig economy workers' lives easier, this is the perfect time for it to see major growth. Launched in the spring of 2021, the platform already has 700 freelancers using it to issue their invoices, and the company's revenue has already exceeded half a million euros.
As the gig economy grows and increasingly more people leave their jobs during the "great resignation", it makes sense that the startup is on the brink of major growth. It recently announced a collaboration with Aiia, the open banking platform, to scale to nearly 3000 banks across Europe.
8. TerraWaste – next-generation plastic recycling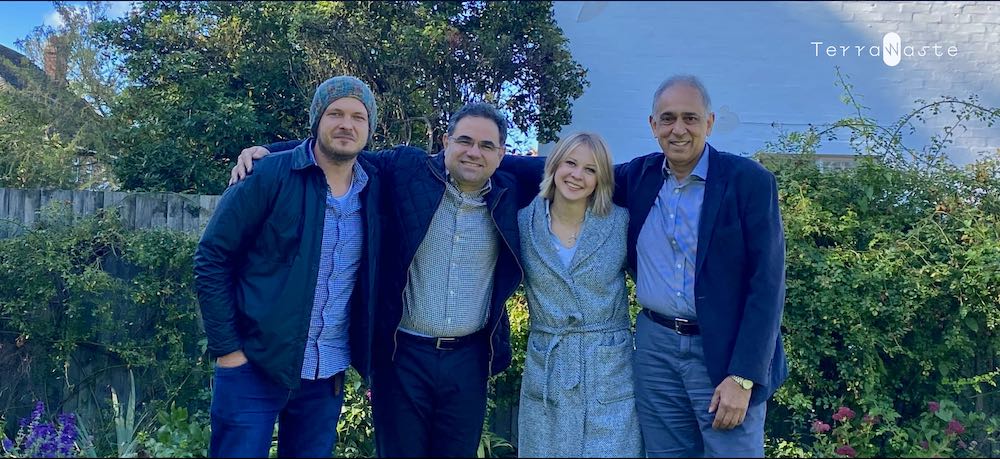 We know that climate change is the challenge of this generation, and TerraWaste is stepping up to the plate. Their scientist-heavy team has taken 20 years of research into hydrothermal liquefaction technology to turn plastic waste into recycled, useful products, ranging from biofuels to bioplastics.
In August of 2021, TerraWaste announced a partnership with AxisTech to scale the rate of development. We're looking forward to seeing the fruit of this collaboration and market growth in 2022.
9. WeedBot – high-precision laser weeding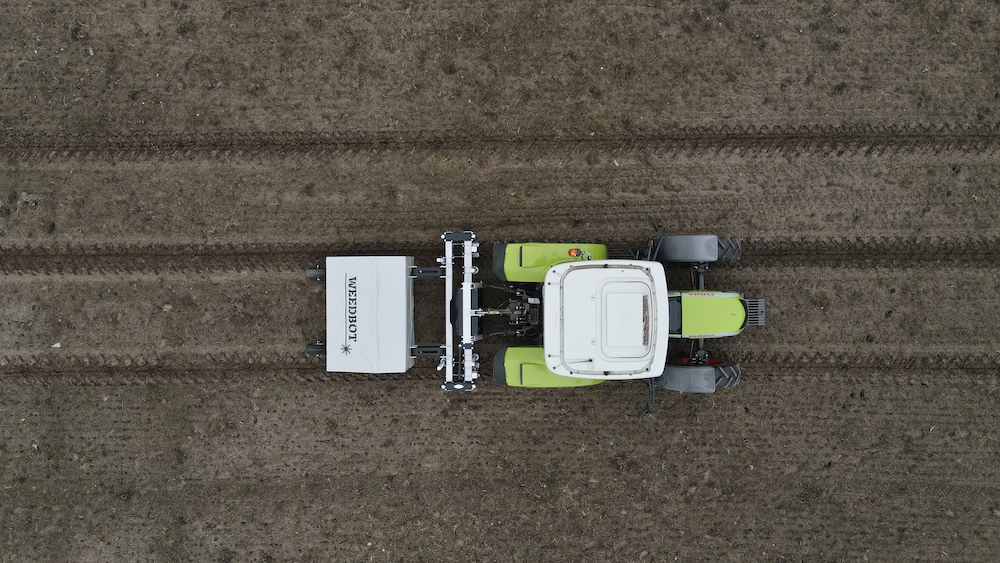 Agricultural efficiency and biodiversity is a topic that's becoming increasingly relevant as the effects of climate change and long-term pesticide use start to leave their mark.
WeedBot, with its environmentally-neutral AI-based laser weeding system, is picking up popularity among bio-certified farms as a more efficient weeding solution.
With €190,000 in pre-seed funding from Latvian and British angel investors to build a prototype, the startup has said that they'll be looking for a €2M investment to bring the product to the market.
10. Exonicus – VR trauma simulator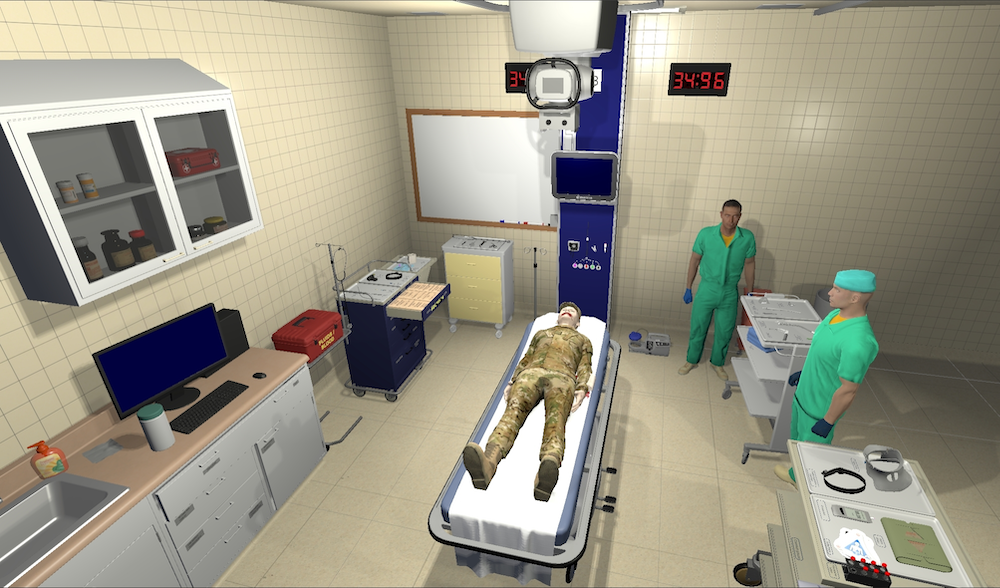 The virtual reality program that trains medical personnel in emergency medical care is already on its second contract with the United States Department of Defense.
This year, an independent study found that the VR trauma simulator was equally effective as in-person training with a dummy. Couple that with increasing demand for remote learning during times of pandemic, and we wouldn't at all be surprised to see a big move by Exonicus this year.
Source: labsoflatvia.com