Moving to Latvia
We are very excited to see you taking the first big step towards a new chapter in life – moving to Latvia! Latvia stands out with a community of intelligent and ambitious people. If you are searching for a job, planning to start a business, or want to acquire high-quality education, we are confident that Latvia is the right place to pursue your ambitions.
To help you with the moving process we've put together this simple brochure – Relocation Guide to Latvia. It's a collection of all the big and little things you should know to run the relocation process smoothly:
Visas & residence permits
Finding housing
Finding a job
Support for entrepreneurs
Cost of living
Language and culture
Sports and nature
Transportation
Healthcare system
Education
Staying in Latvia long-term
Helpful resources
So have a look, and if you have any additional questions, flip to the back of the guide for a list of resources and organizations that are here to help you. People are standing by to support you in your relocation journey.
If you want to get to know more information about digital nomad visas, please follow the link here.
Welcome to Latvia!
Downloads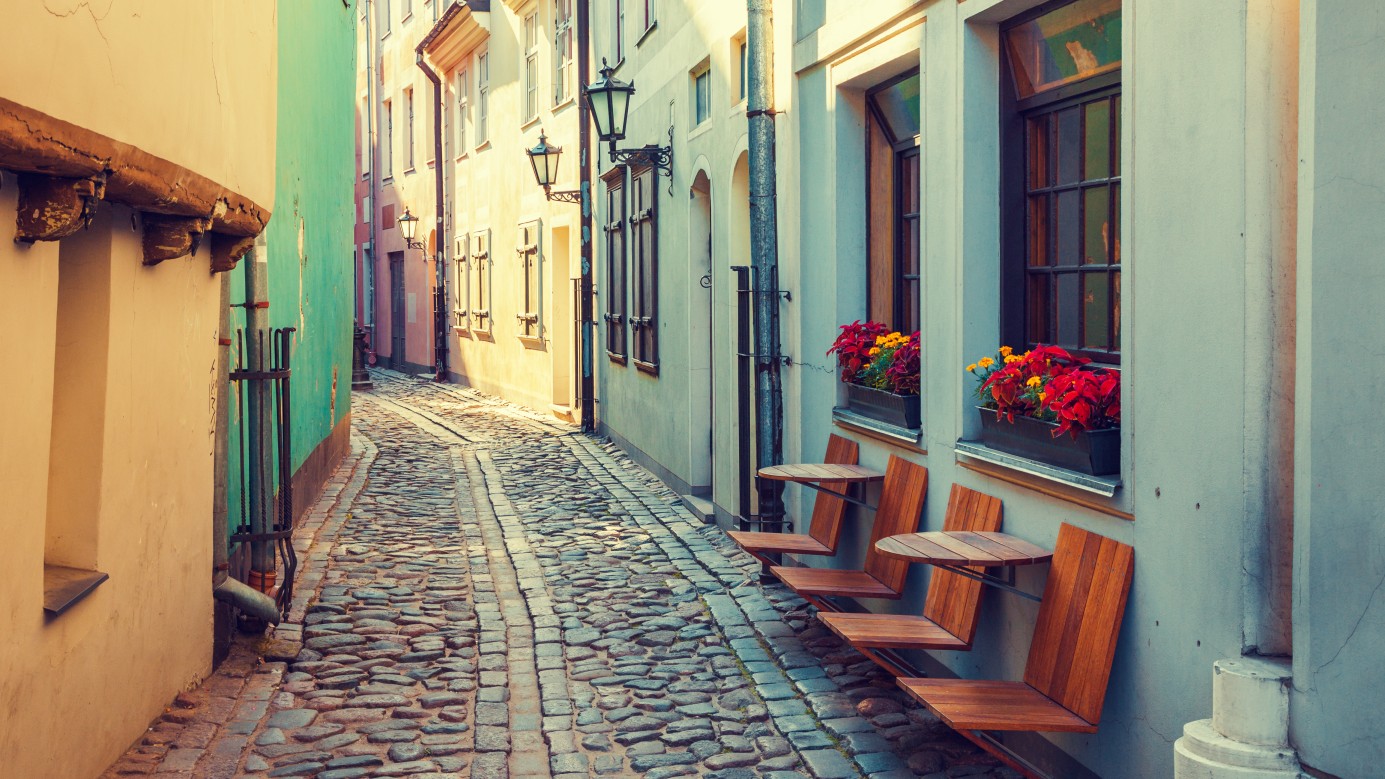 Contacts