For diaspora
Since the foundation of LIAA, we have had a close and productive cooperation with the Latvian diaspora located all over the world. During recent years, we have strengthened our cooperation with Latvian diaspora organizations and are exchanging information on an ongoing basis about Latvia's investment environment, latest business-related news from Latvia, key potential investment sectors and will continue to involve Latvian professionals all over the world to engage on potential investment leads and generate new opportunities for Latvia.
We are actively involving the Latvian diaspora to promote the cooperation opportunities with Latvia within the following areas:
acquisition of new export markets or expansion of existing ones
advisory support when a Latvian company is participating in an exhibition abroad or trade missions
helping to establish first contact with importers of goods, wholesalers, chain stores, etc.
attracting investment to Latvia, investment leads
founding new companies in Latvia
innovation and science commercialization projects
transfer of knowledge and world experience to Latvia
promotion of Latvia as a tourism destination etc.
Please let us know if you have any information on a potential investment lead or you have heard about a company considering an international investment where Latvia could be in the scope.
USEFUL INFORMATION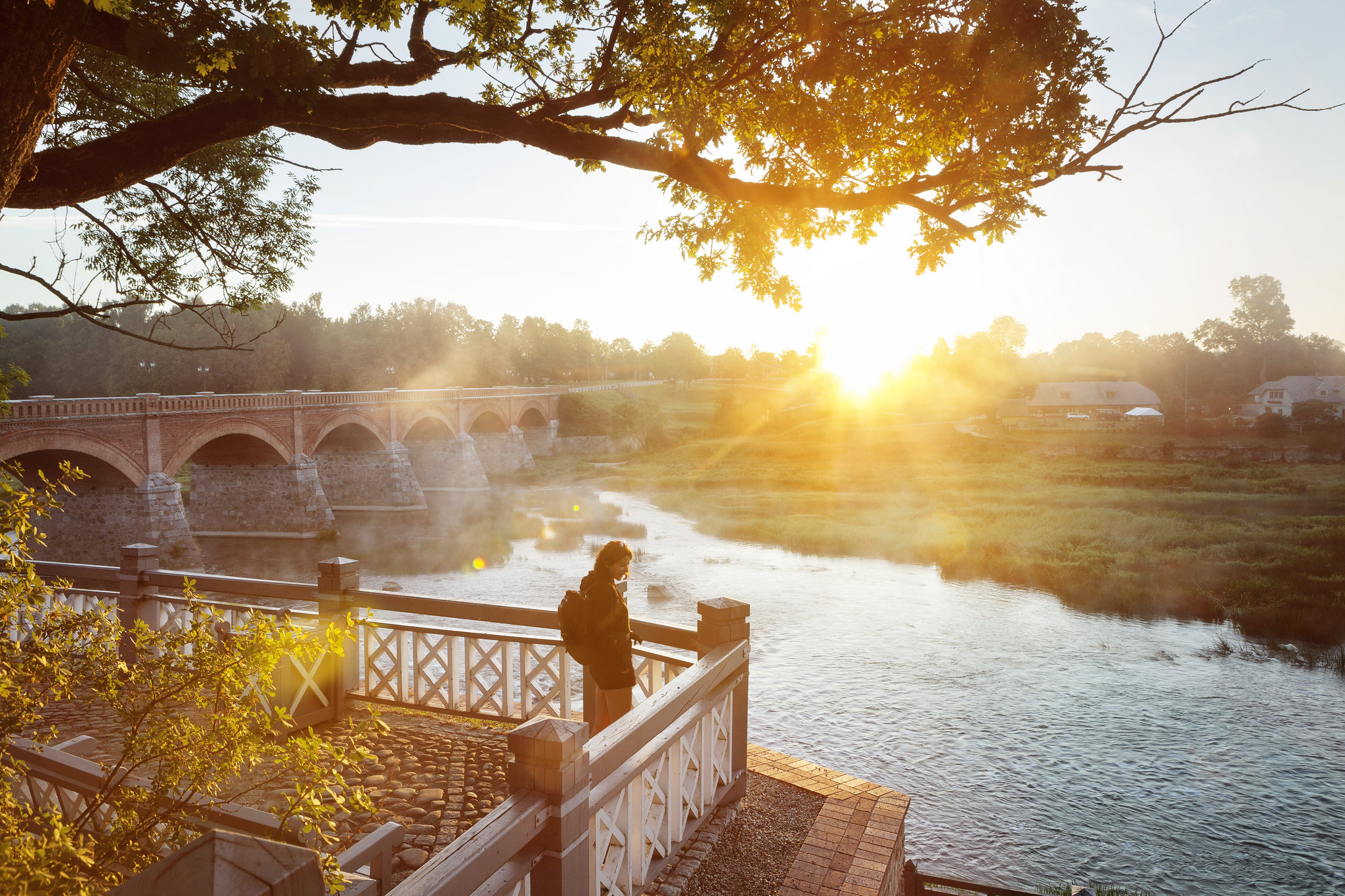 Contacts
We are looking forward to hearing from you so, please, contact us!
Contacts
Kristīne Smilga
Senior Investment Advisor
Address: 2 Perses Street, Riga, Latvia, LV-1442
Phone: +371 67039469
E-mail: kristine.smilga@liaa.gov.lv