For diaspora
Since the establishment of LIAA, we have maintained a close and productive partnership with Latvian diaspora communities worldwide. In recent years, we have strengthened our cooperation with Latvian diaspora organizations and regularly exchange information on Latvia's investment environment, recent business news, potential investment sectors, and opportunities for Latvian professionals abroad.
We are actively engaging the Latvian diaspora to promote cooperation opportunities with Latvia in areas such as:
• Securing new export markets or expanding existing ones
• Providing advisory support to Latvian companies participating in overseas exhibitions or trade missions
• Facilitating initial contact with importers, wholesalers, and retailers
• Attracting investment to Latvia and identifying investment leads
• Establishing new companies in Latvia
• Supporting innovation and science commercialization projects
• Transferring knowledge and global experience to Latvia
• Promoting Latvia as a tourism destination, etc.
Please inform us if you come across any potential investment opportunities or if you have knowledge of a company exploring international investments where Latvia could be an option.
USEFUL INFORMATION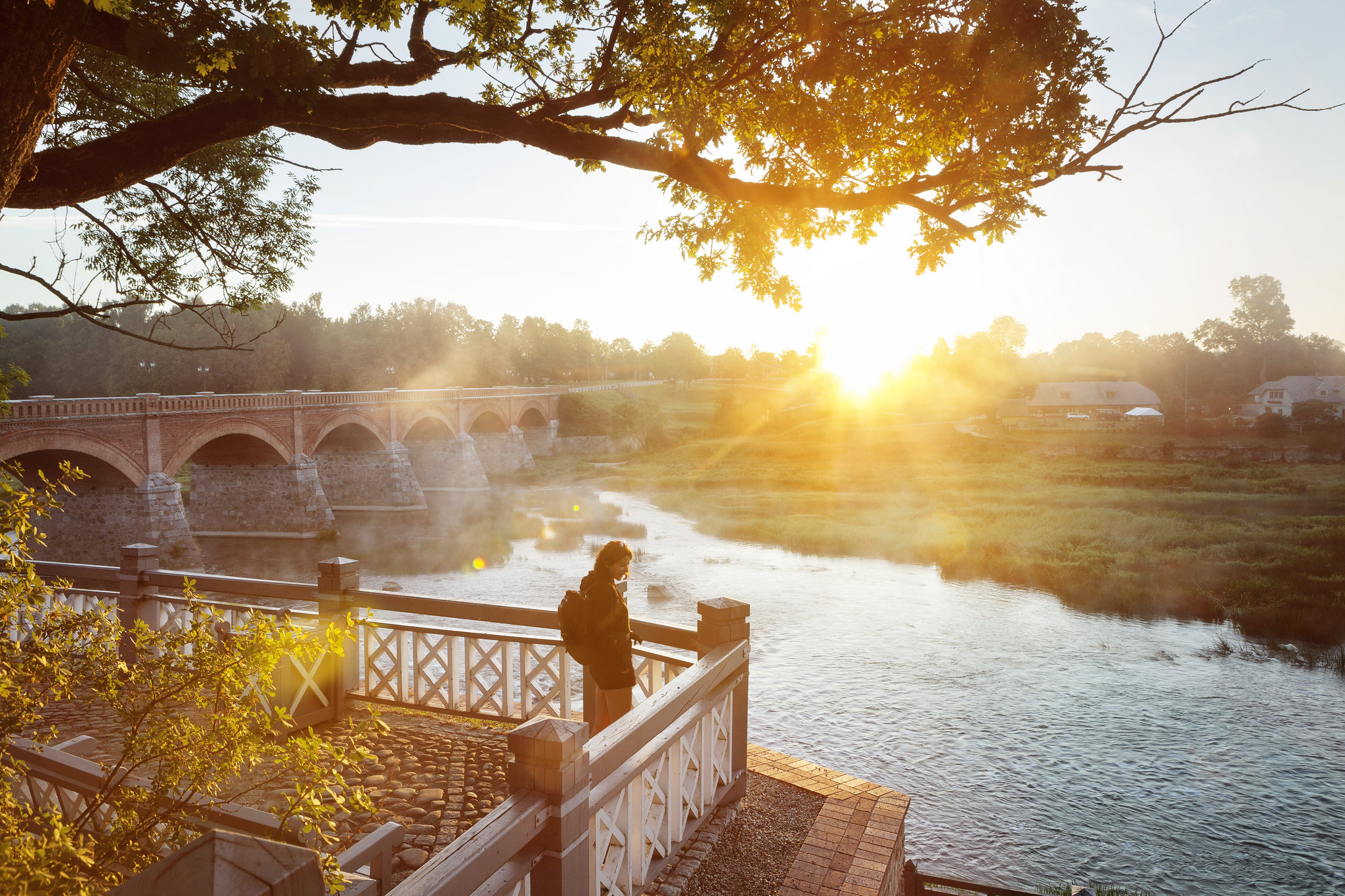 We are looking forward to hearing from you so, please, contact us!
Contacts